---
The National Capitol | by George C. Hazelton, Jr
In presenting this book to the public, it is deemed just to say that the idea of writing a history of the Capitol was first urged upon the author by Captain Howard F. Kennedy, and that, in the preparation of the work, he has collaborated by furnishing facts and data collected by him during his long association with the building, and embraced in his lecture, familiar to tourists and many others. This production is submitted to the public with the hope that it may merit a generous welcome at their hands. If it fails to enlarge the scope of information already accumulated by other writers, or to awaken in the minds and hearts of the people greater interest and pride in their Capitol—the great forum of the law-making power of the government—such a result cannot be attributed to a want of careful research or long-continued faithful labor.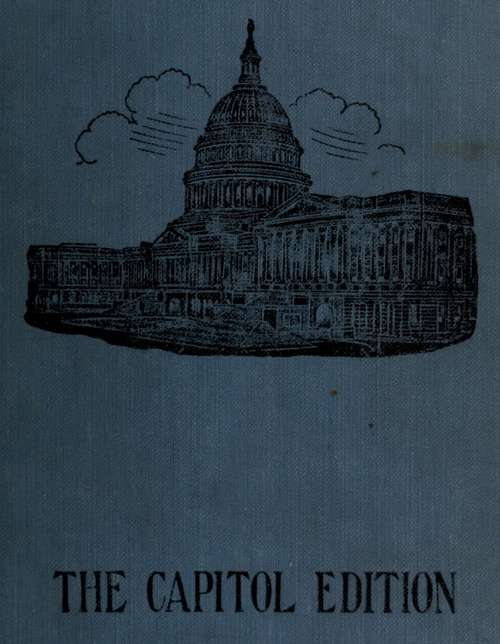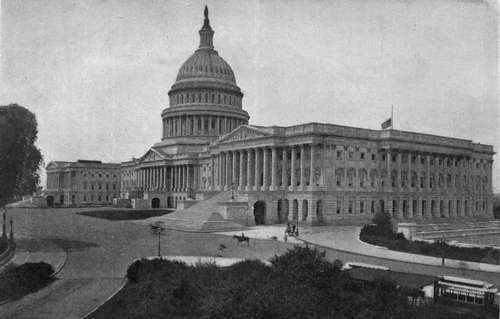 By George C. Hazelton, Jr, Ft J., Author Of "Mistress Well," Etc.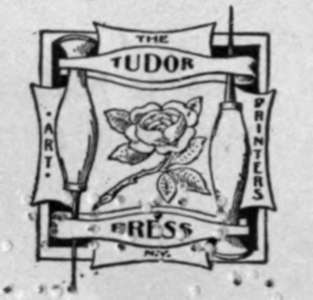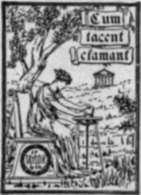 "Ah, to build, to build! That is the noblest art of all the arts".
Longfellow's "Michael Angelo.
---