---
Sea Fishing | by John Bickerdyke
For those who are seeking for knowledge on any of the subjects dealt with will find the results of many years' experience written by men who are in every case adepts at the Sport or Pastime of which they write. It is to point the way to success to those who are ignorant of the sciences they aspire to master, and who have no friend to help or coach them, that these volumes are written.
| | |
| --- | --- |
| Title | Sea Fishing |
| Author | John Bickerdyke |
| Publisher | Longmans, Green, And Co. |
| Year | 1895 |
| Copyright | 1895, Longmans, Green, And Co. |
| Amazon | Sea Fishing |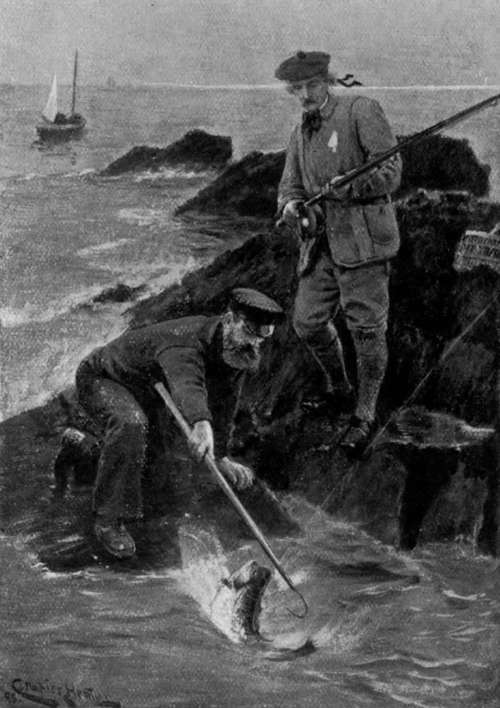 On Some Rocky Point—a Well-Known Haunt Of Bass (See p. 191).
By John Bickerdyke, Author of 'Antipodean And Foreign Fish' By W. Senior ' Tarpon ' By A. C. Harmsworth ' Whaling' By Sir H. W. Gore-Booth, Bart.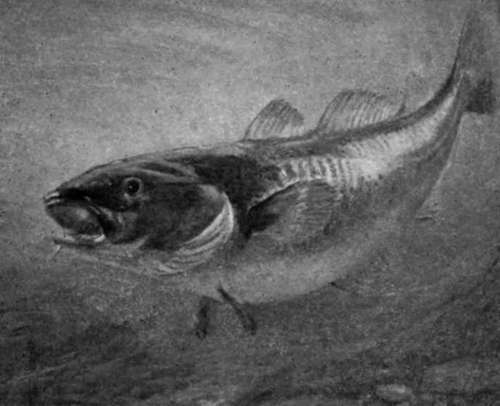 Illustrated By C. Napier Hemy, R. T. Pritchett, W. W. May And Others
Dedication To H.R.H. The Prince Of Wales
---