---
Hunting | by Fredrick North
When I had a bad fall in 1898 and was laid up a long time, I put a little book together of the notes I had made from my own observations and what I had learned from experience while hunting the hounds myself, and from the maxims of celebrated old huntsmen with whom I had the advantage of being acquainted. These notes are only intended as headings to draw the attention of young sportsmen to what they ought to know and what they ought not to forget.
| | |
| --- | --- |
| Title | Hunting |
| Author | Fredrick North |
| Publisher | Vinton & Co., Ltd. |
| Year | 1900 |
| Copyright | 1900, Vinton & Co., Ltd. |
| Amazon | Hunting |
"I want you to grow up good country gentlemen, doing your duty to your Sovereign, your country and neighbours, rich and poor, and fulfilling all the obligations of your station, and versed in all those pursuits and occupations which make a country life so pleasant and happy."
To My Grandchildren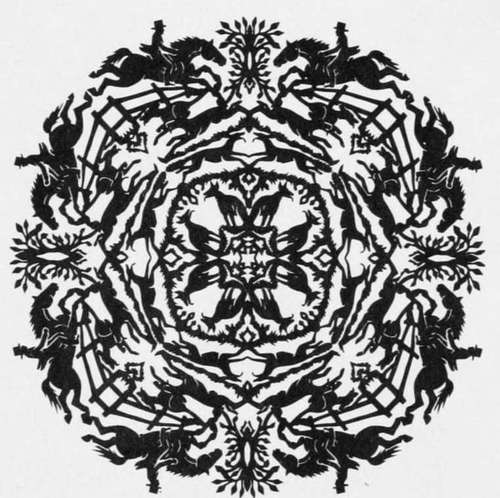 ---