---
Wild Life In Central Africa | by Denis D. Lyell
This book is a simple account of the ripe experience of ten years spent in Central Africa, which is the tract of country known as Nyasaland and North-Eastern Rhodesia. The former protectorate used to be known as British Central Africa, and the latter territory is now amalgamated with North-Western Rhodesia, known collectively as Northern Rhodesia, to distinguish it from Southern Rhodesia, which embraces the old-time territories of Matabeleland and Mashonaland.
| | |
| --- | --- |
| Title | Wild Life In Central Africa |
| Author | Denis D. Lyell |
| Publisher | The Field & Queen (Horace Cox) Ltd |
| Year | 1913 |
| Copyright | 1913, The Field & Queen (Horace Cox) Ltd |
| Amazon | Wild Life in Central Africa |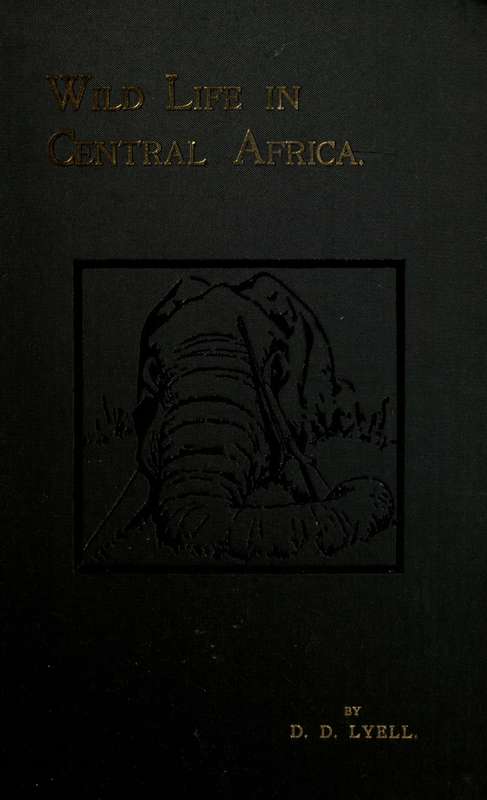 By Denis D. Lyell, Author of "Hunting Trips in Northern Rhodesia" "Nyasaland for the Hunter and Settler" etc.
I Dedicate These Pages On Wild Life And Sport To My Brothers And Sisters In Memory Of Past Happy Days.
---