---
The Human Body And Health | by Alvin Davison
An effort has been made to present in this book the subject of personal and public health in such a way as to appeal to the interest of boys and girls and fix in their minds the essentials of right living. Knowing anatomy and physiology is of little value to our young folks unless it helps them to practice intelligently in their daily lives the teachings of hygiene and sanitation.
| | |
| --- | --- |
| Title | The Human Body And Health |
| Author | Alvin Davison |
| Publisher | American Book Company |
| Year | 1909 |
| Copyright | 1909, Alvin Davison |
| Amazon | The Human Body and Health |
An Intermediate Text-Book Of Essential Physiology, Applied Hygiene, And Practical Sanitation For Schools
By Alvin Davison, M.S, A.M., Ph.D., Professor of biology in lafayette college.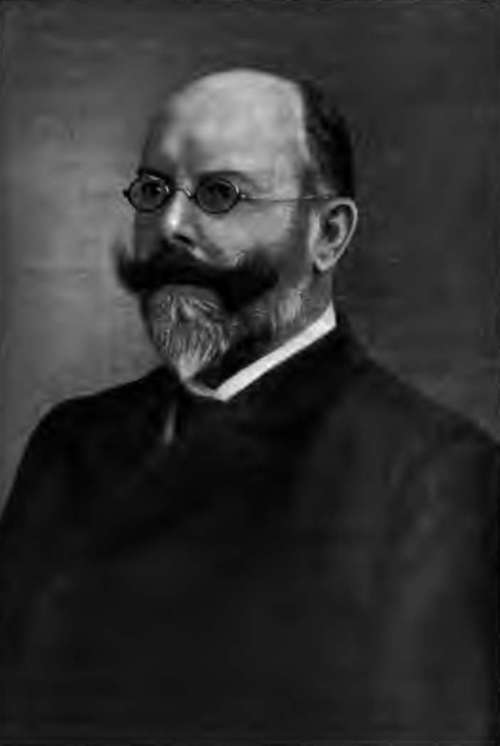 Loefler, the German who discovered the diphtheria germ which kills over fifty children daily in our country.
---