---
A Manual Of Photography | by Robert Hunt
The first division contains the history of the progress of Photographic discovery, in which the greatest care has been taken to insure exactness, and to give to each discoverer the full merit of his labours: the date of publication being taken in all cases where it could possibly be obtained. The second division embraces the science of the art; and it is a section to which the attention of the intelligent student in Photography is particularly directed, as he may, by the knowledge he will thus acquire, relieve himself from many of the annoyances attendant upon frequent failures, and probably advance himself in the path of new discovery. The manipulatory details, given with all necessary minuteness, are included in the third division.
| | |
| --- | --- |
| Title | A Manual Of Photography |
| Author | Robert Hunt |
| Publisher | Richard Griffin And Company |
| Year | 1854 |
| Copyright | 1854, Richard Griffin And Company |
| Amazon | A Manual of Photography |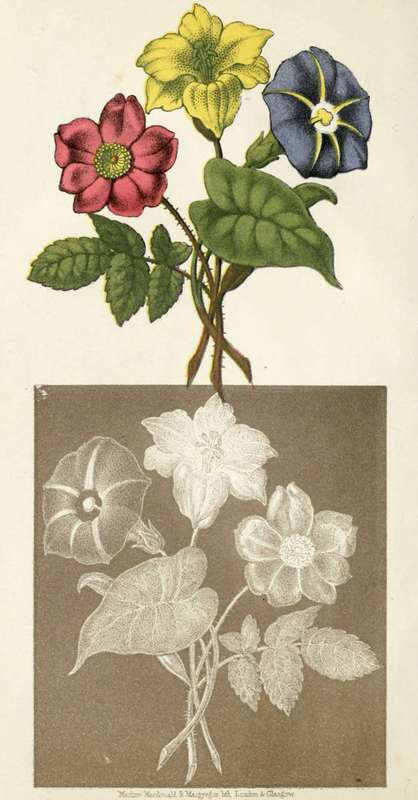 By Robert Hunt, Professor Of Physical Science In The Metropolitan School Of Science—keeper Of Mining Records In The Museum Of Practical Geology—author Of "Researches On Light," "The Poetry Of Science," & C.
---