---
Sporting Firearms | by Horace Kephart
It is assumed that the reader of this booklet is familiar with gun catalogues—hence space is saved by omitting nearly everything that catalogues have to say. Let us consider rifles and shotguns from the user's standpoint, simply as tools of sport, to be judged strictly on their merits. The " make 99 of a gun, like a horse's pedigree, may be of good or ill repute; but it is not a final guarantee of merit. To prove a gun thoroughly, it must be tested both on the range and in the field. Nobody can tell from field shooting alone just what a gun's shooting qualities are; nor can anybody tell much about its killing power and serviceability until he has used it a good deal on game.
| | |
| --- | --- |
| Title | Sporting Firearms |
| Author | Horace Kephart |
| Publisher | Outing Publishing Company |
| Year | 1912 |
| Copyright | 1912, Outing Publishing Company |
| Amazon | Sporting Firearms |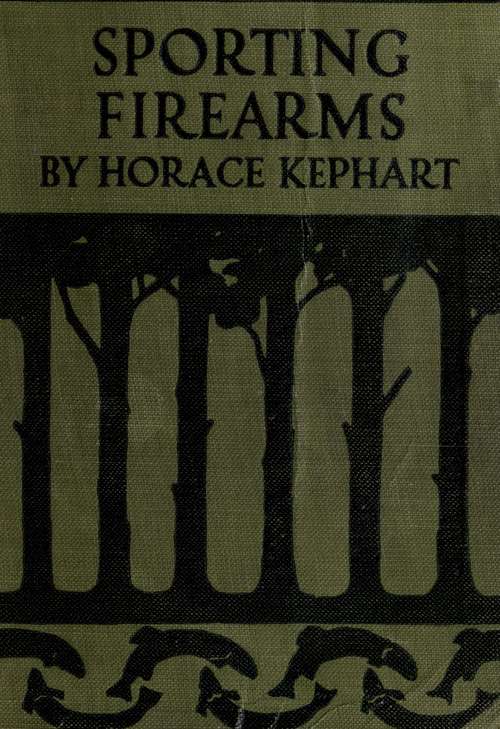 By Horace Kephart, Author of "The Book of Camping and Woodcraft," "Camp Cookery," etc.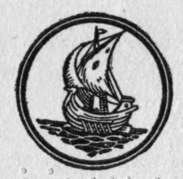 ---