---
Nature Photography For Beginners | by E. J. Bedford
So far as I can ascertain, this is the first book treating of Nature Photography which is illustrated almost entirely by means of reproductions of stereoscopic photographs. I hope, therefore—notwithstanding the numerous existing volumes dealing in some form or other with the representation of Nature by means of the camera—that room will be found for this volume.
| | |
| --- | --- |
| Title | Nature Photography For Beginners |
| Author | E. J. Bedford |
| Publisher | J. M. Dent & Sons Ltd. |
| Year | 1909 |
| Copyright | 1909, J. M. Dent & Sons Ltd. |
| Amazon | Nature Photography for Beginners |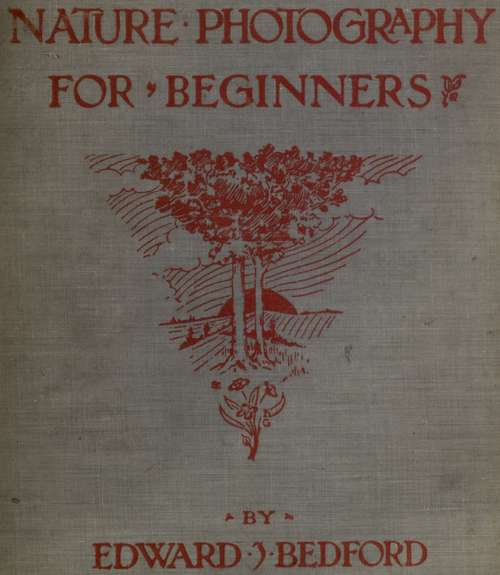 Nature Photography.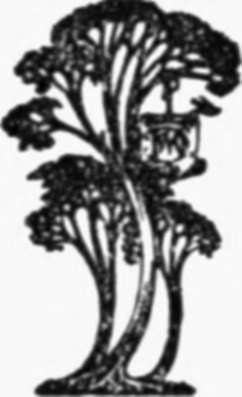 From Photographs Taken Direct From Nature By The Author
To: My Father And Mother who have always taken the greatest interest in MY work, I affectionately dedicate this book.
"We see distinctly only what we know thoroughly."
-Joseph Wolf.
---