---
The Natural Style In Landscape Gardening | by Frank A. Waugh
We may fairly claim to have achieved a full freedom in these matters. Every well-trained landscape architect in America designs freely if either the formal or the natural style, frequently using both styles in different parts of the same project. The ill-natured polemics of the seventies have disappeared altogether from the garden literature of the present day.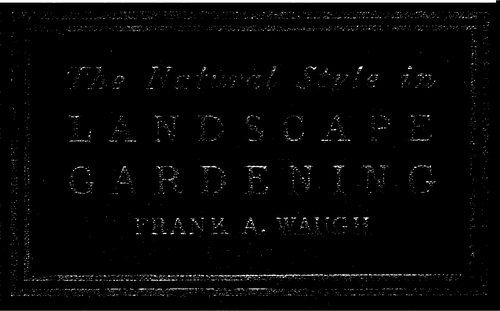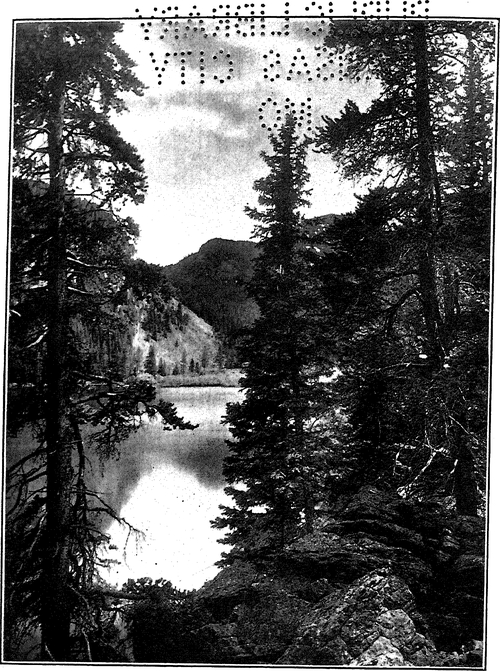 BLACKMORK LAKE, MONTANA.
Photograph by Schlechten.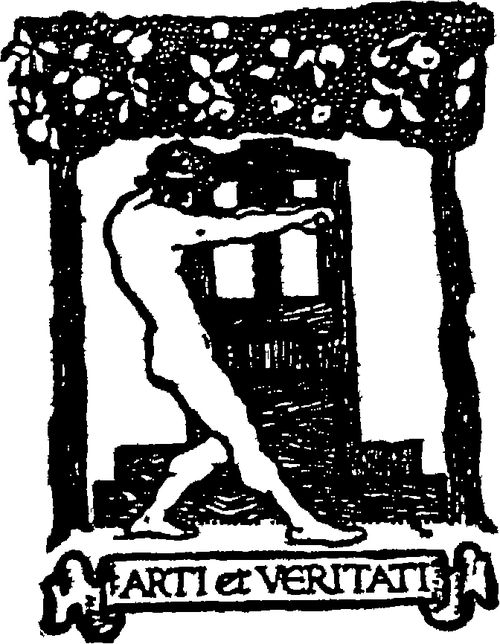 The Copp Clark Co., Limited
To: George A. Parker, Lover of the landscape and Love of mankind.
---