Blithewood, formerly the seat of R. Donaldson, Esq., (now John Bard, Esq.), near Barrytown, on the Hudson, is one of the most charming villa residences in the Union. The natural scenery here, is nowhere surpassed in its enchanting union of softness and dignity — the river being four miles wide, its placid bosom broken only by islands and gleaming sails, and the horizon grandly closing in with the tall blue summits of the distant Kaatskills. The smiling, gently varied lawn is studded with groups and masses of fine forest and ornamental trees, beneath which are walks leading in easy curves to rustic seats, and summer houses placed in secluded spots, or to openings affording most lovely prospects. In various situations near the house and upon the lawn, sculptured vases of Maltese stone are also disposed in such a manner as to give a refined and classic air to the grounds.
As a pendant to this graceful landscape, there is within the grounds scenery of an opposite character, equally wild and picturesque — a fine, bold stream, fringed with woody banks, and dashing over several rocky cascades, thirty or forty feet in height, and falling altogether a hundred feet in a distance of half a mile. There are also, within the grounds, a pretty gardener's lodge, in the rural cottage style, and a new entrance lodge by the gate, in the bracketed mode; in short, we can recall no place of moderate extent, where nature and tasteful art are both so harmoniously combined to express grace and elegance.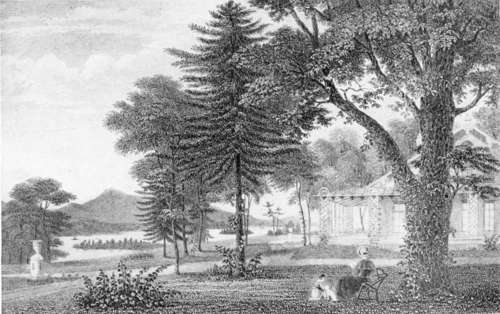 Fig. 2. View on the Grounds at Blithewood, Duchess Co.. N. Y.