The Adoration of the Magi. Panel. M. 2.30 x 2.30. Cartoon in ground colouring.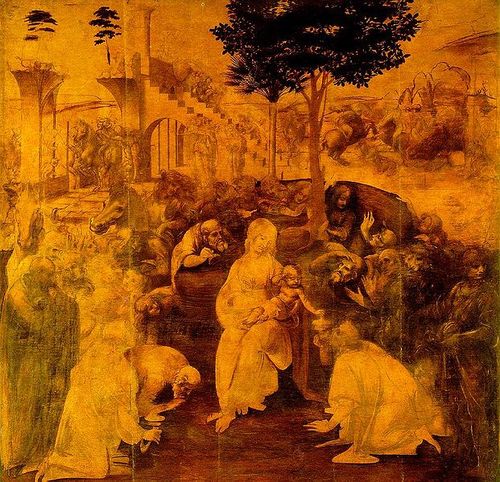 Plate 10. The Adoration Of The Magi
Milan. S. Maria Delle Grazie (Refectory)
The Last Supper. Wall-painting.
Plate 28. The Last Supper
After the engraving by Raphael Morghen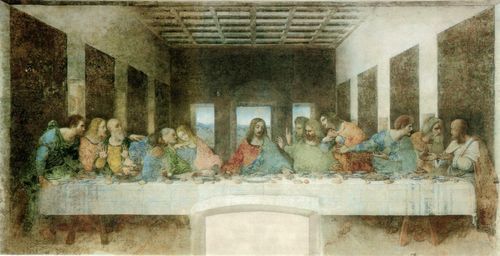 Plate 29. The Last Supper
Rome. Vatican Gallery
S. Jerome. Panel. Executed in ground colouring only.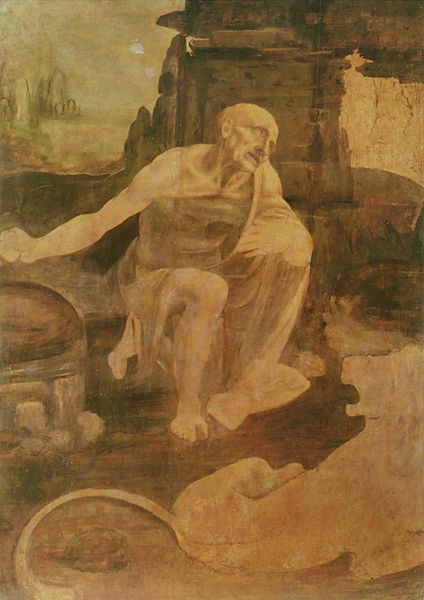 Plate 6. St. Jerome