---
Garden Flowers | by an unknown author
Flowers, in whatever point of view we regard them, are replete with interest, and form a source of gratification and attraction to all classes of mankind. We believe that there is no human heart, unless it be debased below the ordinary level of humanity, that does not, in one way or another, feel the sweet influence of flowers, at least in some degree.
| | |
| --- | --- |
| Title | Garden Flowers |
| Author | Unknown |
| Publisher | T. Nelson And Sons |
| Year | 1857 |
| Copyright | 1857, T. Nelson And Sons |
| Amazon | Garden Flowers (1857 ) |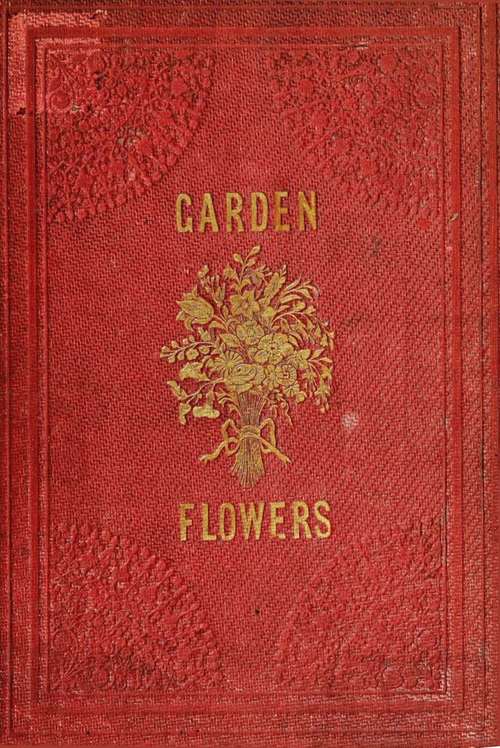 " Blessed be God for flowers! For the bright, gentle, holy thoughts, that breathe From out their odorous beauty, like a wreath Of sunshine on life's hours!
" Prize them, that through all hours Thou hold'st sweet commune with their beauty here; And, rich in this, through many a future year, Bless thou our God for flowers !"
---