Weeders are divided into two classes, viz., horse weeders (Fig. 6), and hand weeders (Fig. 7). Horse weeders are useful in cultivating sweet corn, potatoes and a few other crops for a brief period after planting. They reduce the cost of tillage, especially if the soil is light and easily worked. Some hand weeding is necessary in growing beets, onions, carrots and many other closely planted crops. The tools shown in Figure 7 are very generally used. The Garrahan weeder is a homemade device of special value. It is easily made from an old file and a piece of buggy spoke for a handle. The file is heated and then bent into the form shown in the illustration. The blade may be sharpened by any convenient method, but can be very quickly done on an emery stone. This tool is useful in thinning as well as in weeding, since it saves much of the time required to pull every surplus plant.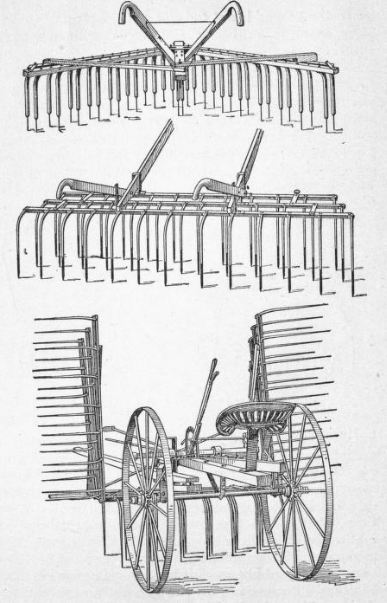 Fig. 6. DIFFERENT FORMS OF HORSE WEEDERS.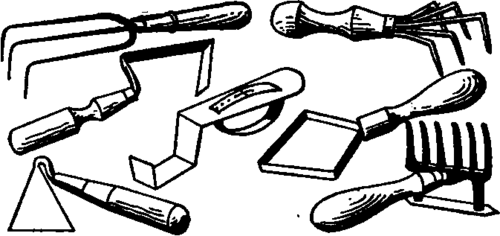 Fig. 7. DIFFERENT FORMS OF HAND WEEDERS.