---
Culinary Herbs: Their Cultivation, Harvesting, Curing and Uses | by M. G. Kains
If this book shall instill or awaken in its readers the wholesome though "cupboard" love that the culinary herbs deserve both as permanent residents of the garden and as masters of the kitchen, it will have accomplished the object for which it was written.
By M. G. Kains, Associate Editor American Agriculturist
Ah, Zephyrus! art here, and Flora too! Ye tender bibbers of the rain and dew, Young playmates of the rose and daffodil, Be careful, ere ye enter in, to fill Your baskets high
With fennel green, and balm, and golden pines, Savory, latter-mint, and columbines, Cool parsley, basil sweet, and sunny thyme; Yea, every flower and leaf of every clime, All gather'd in the dewy morn: hie Away! fly, fly!
—Keats, " Endymion "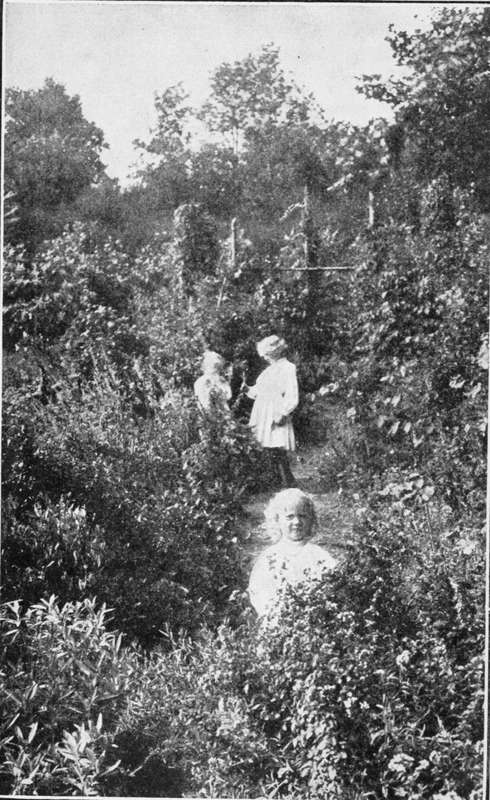 Herbs and Children, a Happy Harmony
---