It is quite necessary that the camera lens be protected from splashing mud and often from oil spray due to the motor. For this purpose an easily opened and closed door is essential, unless the camera is carried well up in the plane. An alternative, possessing certain advantages, is to incorporate into the camera protecting flaps operating in front of the lens, which open only when the exposure is made. If the camera projects beyond the fuselage, stream lined hoods (Fig. 95) must be provided to protect the camera nose with the minimum of air resistance.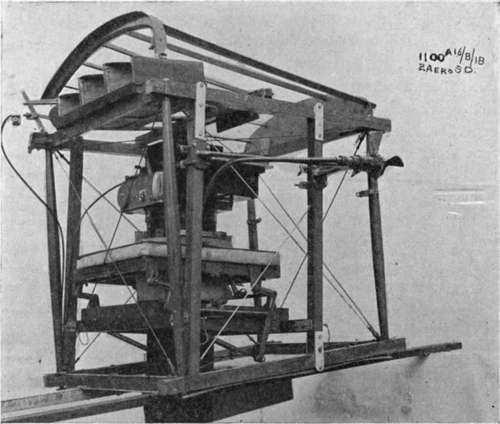 Fig. 95. - "L-B" camera with 20-inch lens, mounted on bell-crank suspension in skeleton fuselage. Stream-lined hood below to cover projecting end of lens cylinder. Propeller and Bowden release in place.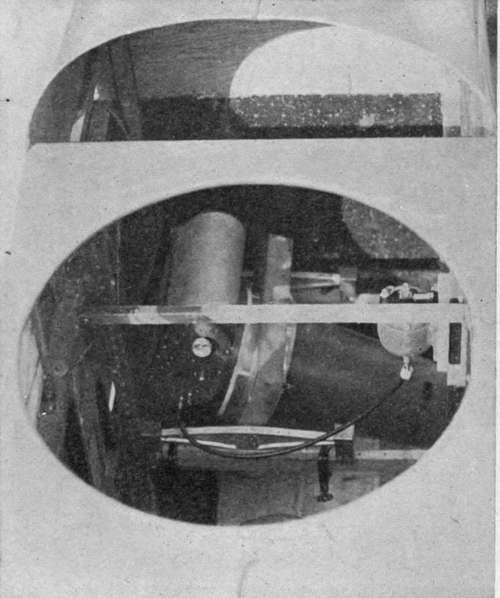 Fig. 98. - 20-inch focus automatic film camera mounted obliquely in photographic DH-4.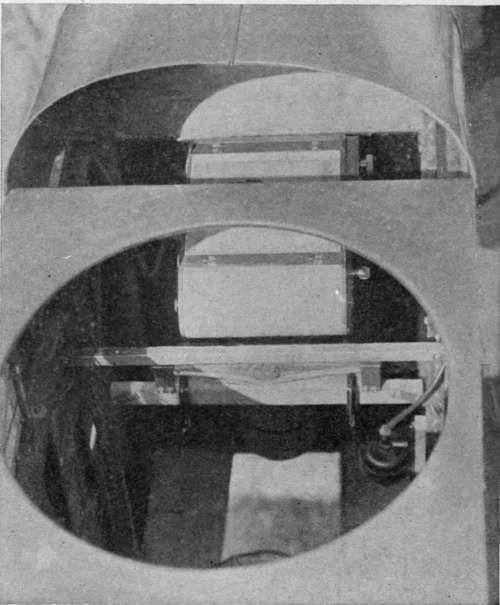 Fig. 99. - 20-inch focus automatic film camera mounted vertically in photographic DH-4.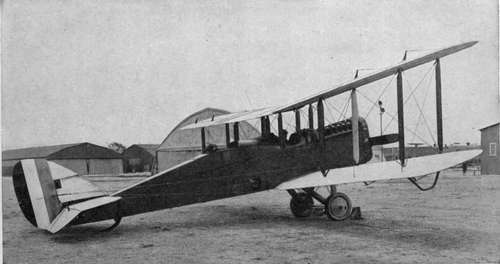 Fig. 100. - DeHaviland 4 re-constructed as a special photographic plane, showing 20-inch camera mounted for oblique photography.
The mounting of the regular camera auxiliaries—releases, sights, propellers, speed controls, motors—is usually a great bother, due to lack of space and to the severe restrictions on methods of fastening. Screws in longerons or uprights are taboo. Metal straps to go around structural parts are the approved device, but with variations in the size of these members, the holes, straps, bolts and nuts provided are very apt not to fit. Changes of construction, such as that from skeletons covered with fabric to veneer bodies, also interfere with any standard means of attachment, and leave this, like many other problems in war-time aerial photography, to the resourcefulness of the man in the field.
Magazine racks must be tucked away in any available space. Under the seat is a position frequently utilized. Especially with plates is it desirable to carry the extra magazines in a position to interfere as little as possible with the balance of the plane. In the DH 4 this means that they should be carried if possible forward of the observer, even though he must turn completely around to get and insert each magazine.