Aerial cameras are available in numerous sizes with a variety of film formats, focal lengths, precisions, spectral responses, and costs. Selection depends primarily on the type of information the user wishes to secure. Typically, the conventional aerial camera has a focal length of 150 mm, a square film format of 23 cm, and uses film in lengths of 50 to 75 meters. The combination of focal plane flatness and lens distortions will be less than 0.01 mm. Examples of such cameras now in general worldwide use are shown in figures 2 and 3.
A careful study of all aerial cameras should be accomplished prior to final selection. If you have no experience whatever in aerial photographic techniques, you should start with simple system—perhaps a single-engine aircraft and a relatively inexpensive aerial camera such as the 70-mm Hassel-blad EL (figure 4). Such equipment permits your aircraft pilots and cameramen, your photographic laboratory personnel, and your user-geoscientists to increase their level of expertise a great deal with a minimal investment of financial resources. As the level of technical competence improves, you should then consider more sophisticated systems and techniques up to the level required to accomplish your objectives (figures 5 and 6).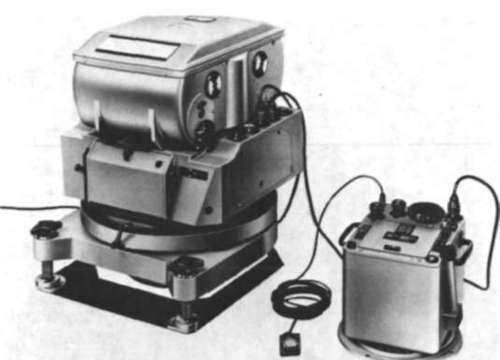 Figure 2. Zeiss RMK 15/23 aerial camera (courtesy Carl Zeiss Co.).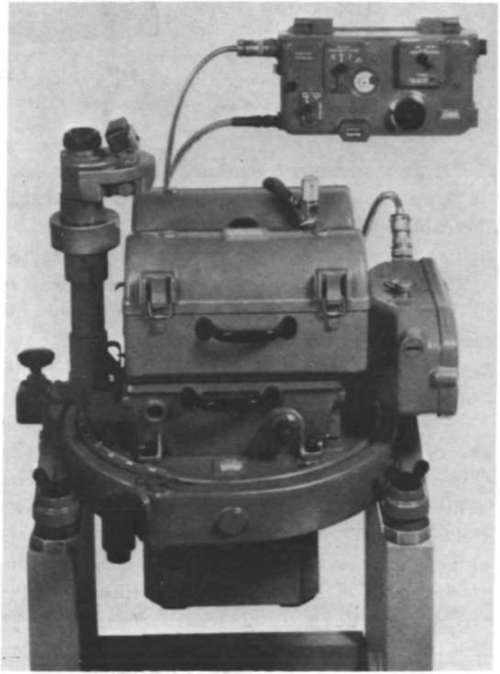 Figure 3. Wild RC-8 aerial camera (courtesy Wild-Heer-brugg Co.).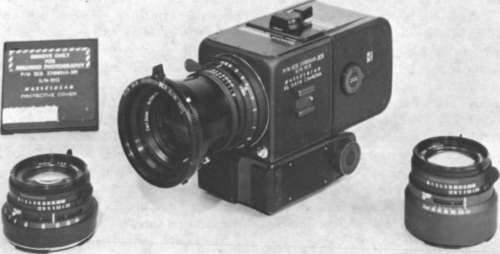 Figure 4. Hasselblad EL 70-mm data camera with reseau plate and interchangeable lenses (NASA photo).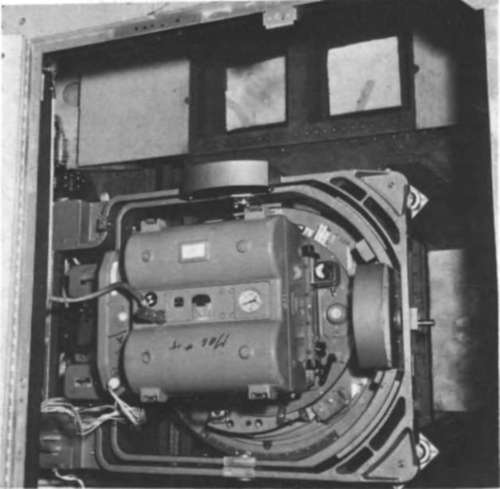 Figure 5. Wild RC-8 aerial camera mounted in aircraft.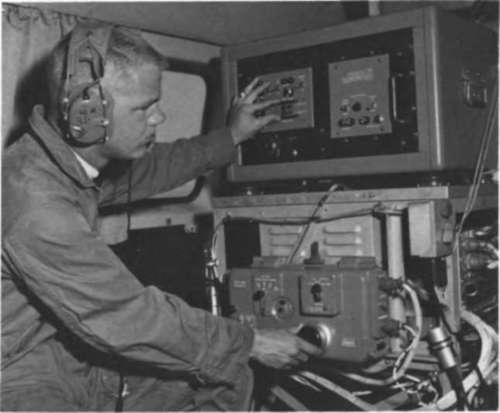 Figure 6. Aerial photographer operates intervalometer for aerial cameras.
For high-quality aerial surveys using good commercially available cameras, you must give serious consideration to the following camera characteristics.