---
Creatures Of The Night: A Book Of Wild Life In Western Britain | by Alfred W. Rees
Creatures Of The Night: A Book Of Wild Life In Western Britain, The original form of these Studies of animal life has been extensively altered, and, in some instances, the titles have been changed.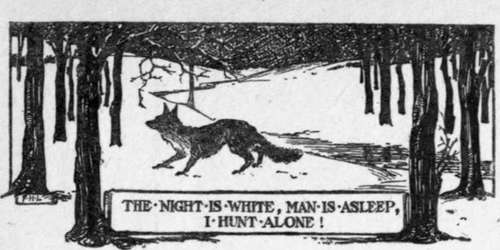 By Alfred W. Rees, Author of "ianto the fisherman".
To Myfanwy And Morgan, "All life is seed, dropped in Time's yawning furrow, Which, with slow sprout and shoot, In the revolving world's unfathomed morrow, Will blossom and bear fruit".
Mathtlde Blind.
---